Blockchain Loop
b.loop is designed for information updates between the BCAP shareholders and the professional investment team.
Sign Up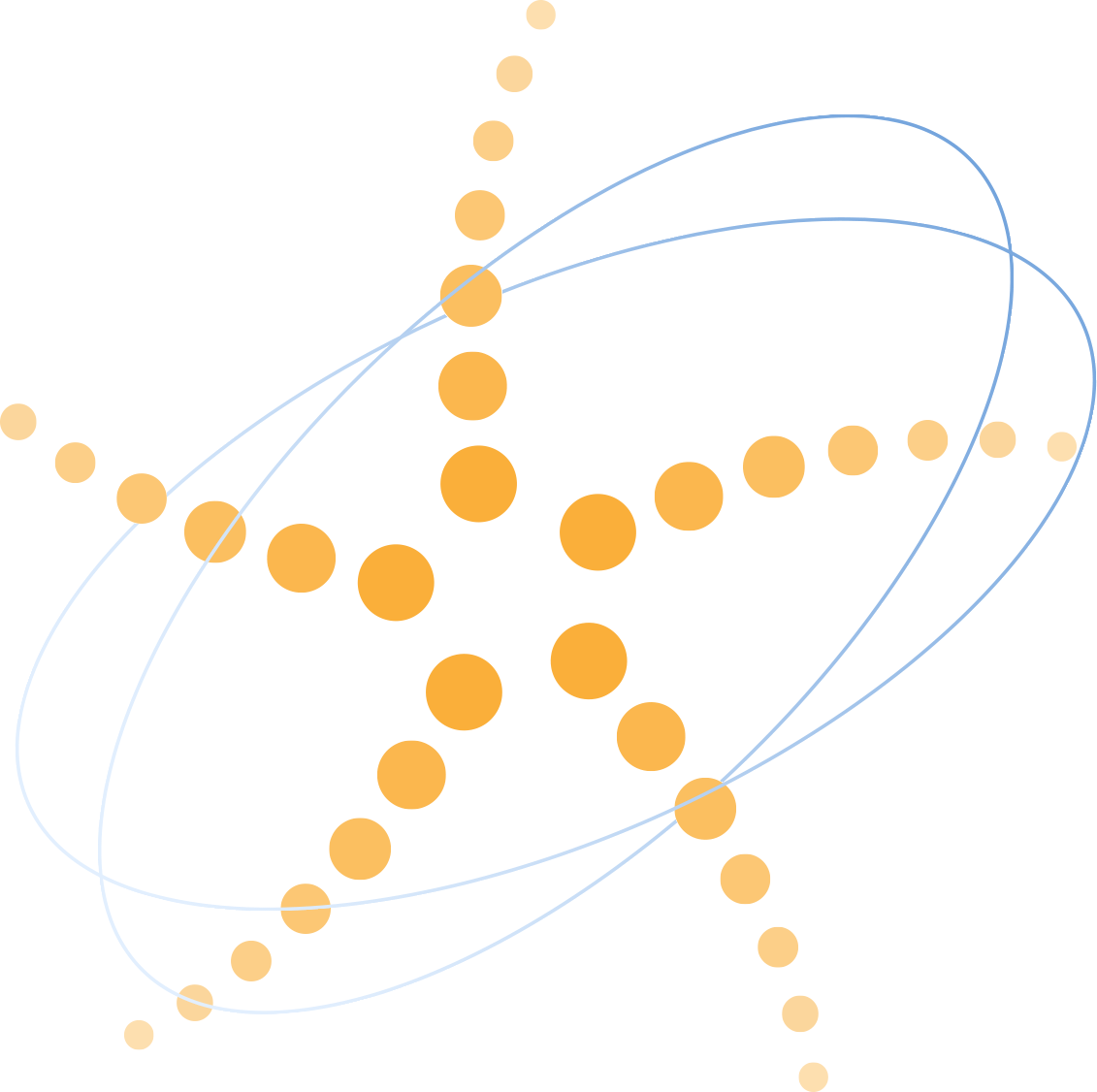 About Blockchain Capital
Blockchain Capital is a leading venture firm in the blockchain industry. In the last 7 years we have made over 75 investments in companies and protocols in the sector, across different stages, geographies and asset types.
FOR MORE INFORMATION